News
Little Beijing changan avenue W trend fearless lit on dynamic fashion
Date: 2017-04-19
Beijing changan avenue W YUXIN together in April 14, 2017, successfully held "unimportant" theme shows party activity, the activity is chang an avenue in Beijing from March 2017 W hotel 24 solstice held on May 7, the vitality of fashion in the second quarter of the fourth week theme shows party, cool five tide of "fearless" cocktail, hi live band performance, unique clever catwalk, let people enjoy the design tide and fashion, the endless charm of opening night of the imperial city fashion!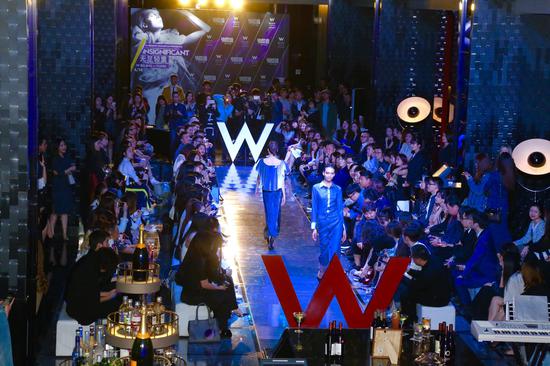 Beijing changan avenue W hotel on 24 March 2017 solstice launched on May 7, dynamic fashion in the second quarter, combined several unique brand, for a month-long show series of activities, both make people linger crossover design exhibition, and modern fashion runway, more close interaction designers afternoon tea salon.365 days you wear out just in the eyes of others, you here, in the 1 day, not!Me!!!!!!!No!All that!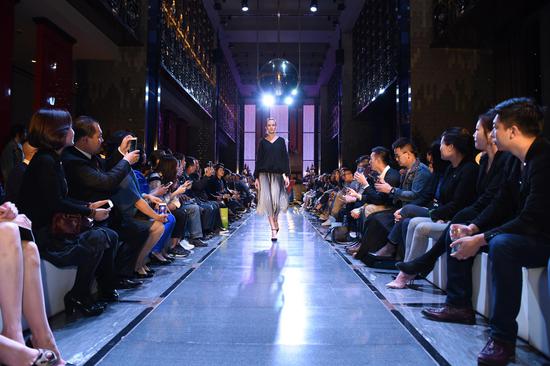 Designer Zhang Yuxin think the word "unimportant" itself is a mistake, in any thing or person in the world has its itself exists, the significance of her use of reverse thinking and its unique perspective to explain the whole series.With zipper, in different colors of the cloth and cloth contrast to let complementary makings has caught people's attention, to make these often overlooked accessories be the highlight of each dress, dimly discernible but steady implication of each individual is a powerful, tide is fearless.In line with the trend of the audacity of idea, Beijing changan avenue W stylist Zhang Yuxin, hand in hand for the evening's guests to deduce a visual feast!

Go Back